Flow for Arrivals (International Flights)
Flow for Arrivals (International Flights)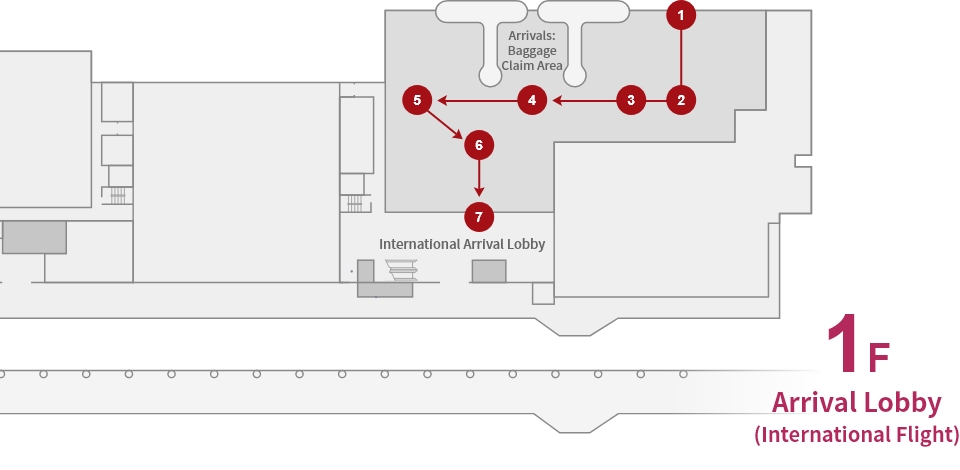 1

Arrivals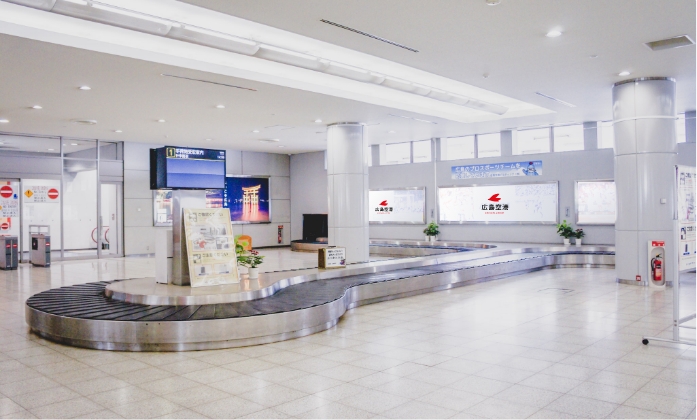 After arriving, follow staff instructions and proceed to the first floor.
2

Quarantine

If a questionnaire from the Quarantine Station is distributed in the plane, fill in the required information and submit it to the Quarantine Counter.
If you had symptoms such as diarrhea or a fever during your trip and do not feel well, please feel free to visit the Health Consultation Room.
Inquiries
Health Consultation Room
0848-86-8017
3

Immigration

Japanese citizens and foreign citizens should follow the signs and proceed to the respective Arrival Immigration Counter, present their passports, and undergo a screening.
4

Baggage Claim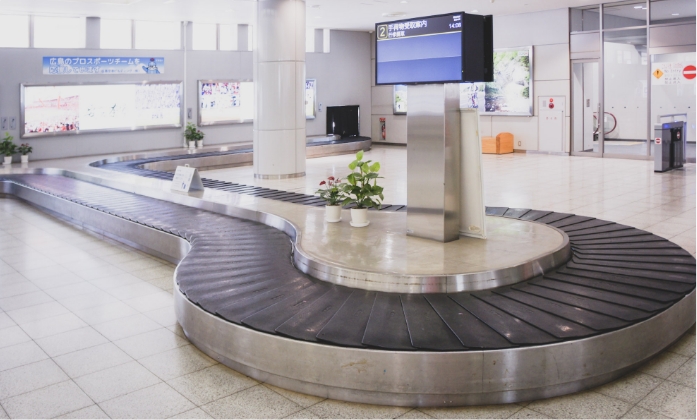 Check your airline company, flight number, and baggage claim ticket number and receive your checked baggage.
As you cannot return to the plane, please tell the airline company staff if you have left your belongings behind.
5

Plant and Animal Quarantine

If you have brought plants, animals, or the like into Japan, complete the immigration procedures and receive your baggage, and then undergo the import screening at the plant and animal quarantine counter before going through the Customs screening.
6

Customs Screenings

When entering Japan, you must declare goods you purchased overseas as well as things you were gifted or given to hold at Customs.
All individuals must submit a "Customs Declaration."

All individuals must undergo a screening at the prescribed counter, regardless of whether or not they are exceeding the duty-free allowance. Customs tax must be paid in cash.
7

Arrivals Gate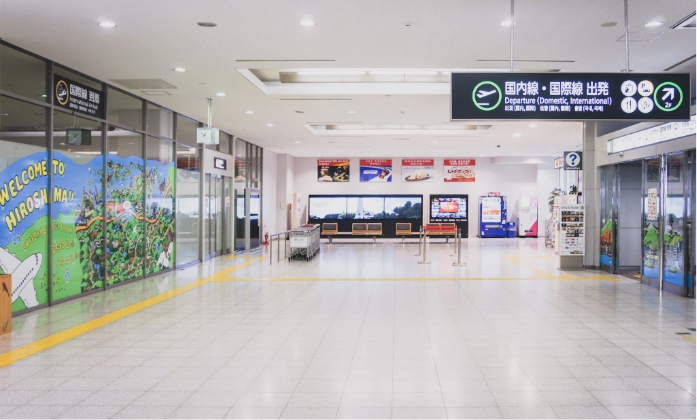 Please proceed to the arrivals lobby.
As you cannot return to the baggage claim area once you have entered the arrivals lobby, please tell the airline company staff if you have left your belongings behind.