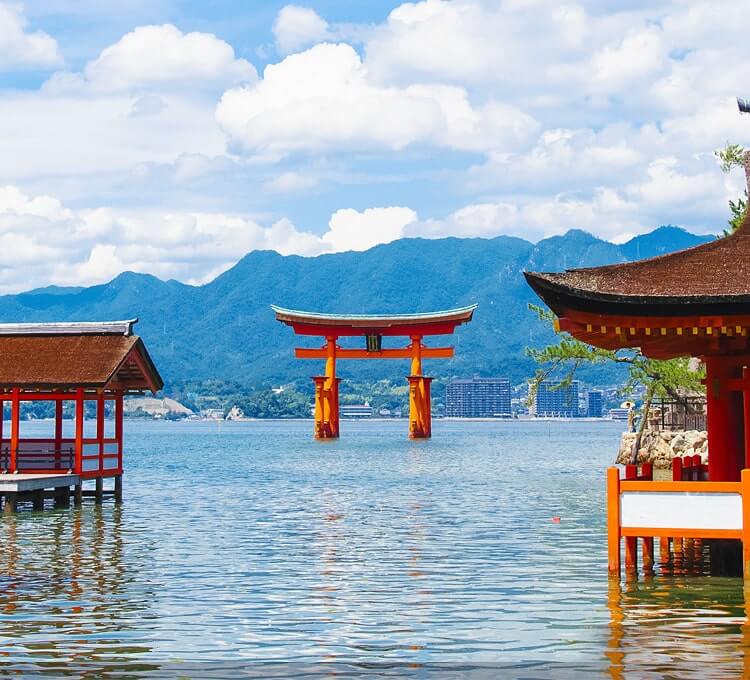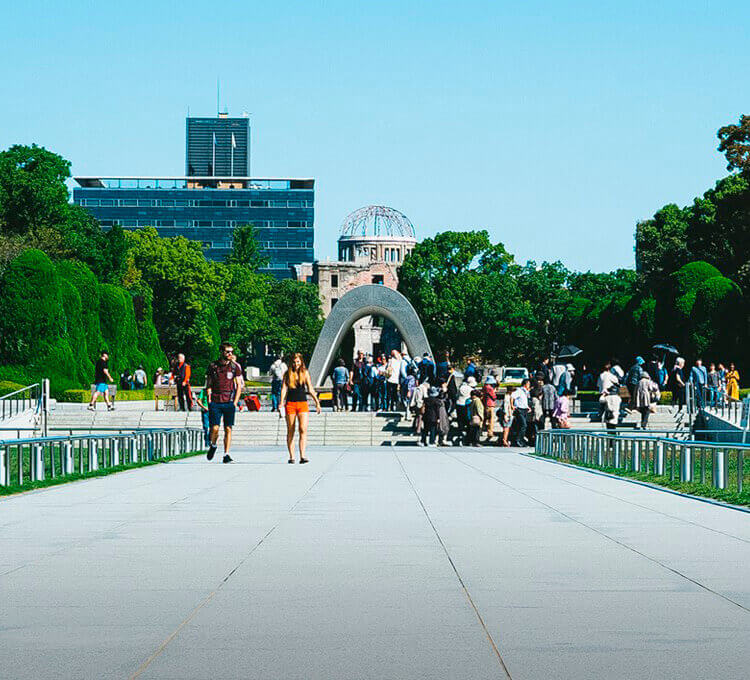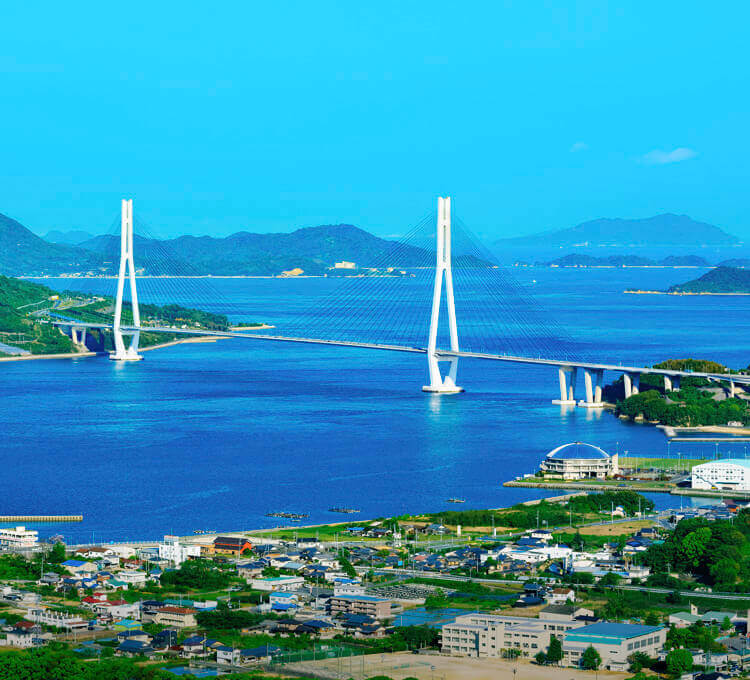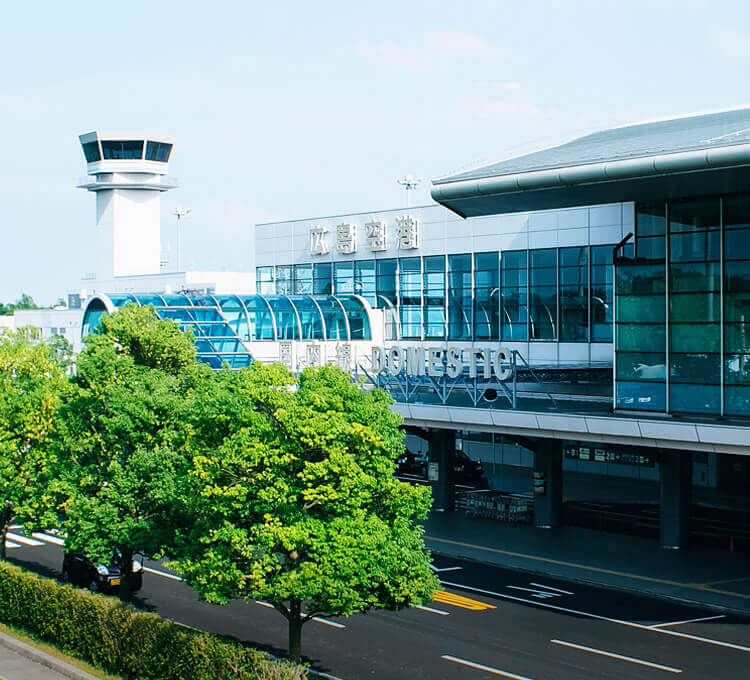 Topics from Hiroshima Airport
Entertainment
Here you will find detailed information about various delightful spots
at the airport where you can kill some time before seeing somebody off or boarding your flight.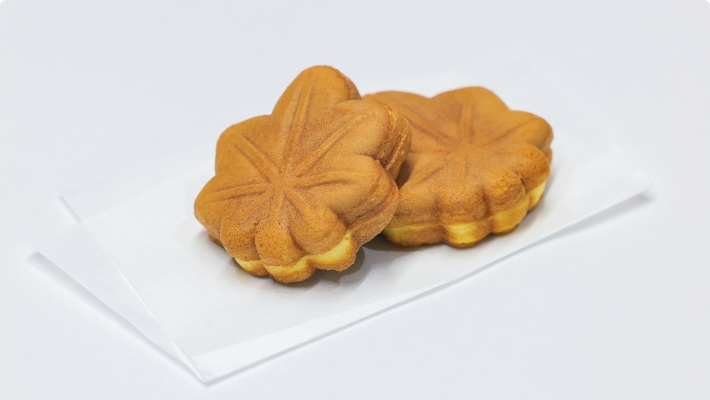 Be sure to visit the shopping area where, in addition to typical Hiroshima souvenirs, you will find a rich selection of various unique items to remember your trip by.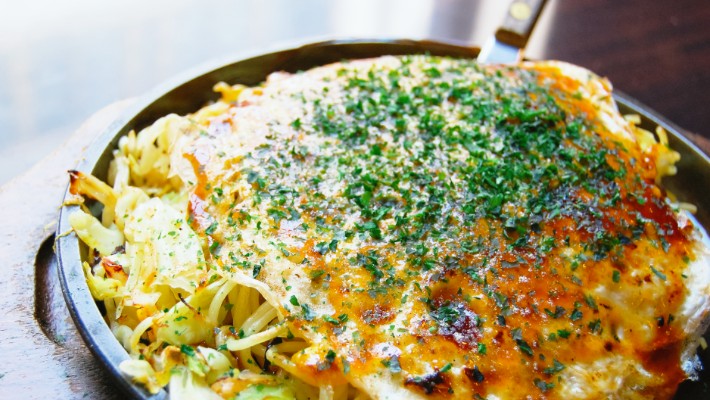 One of the reasons why Hiroshima Airport is such an alluring place is the possibility to try authentic gourmet cuisine. There are famous local okonomiyaki restaurants and plenty of other dining options that you can also enjoy together with your family.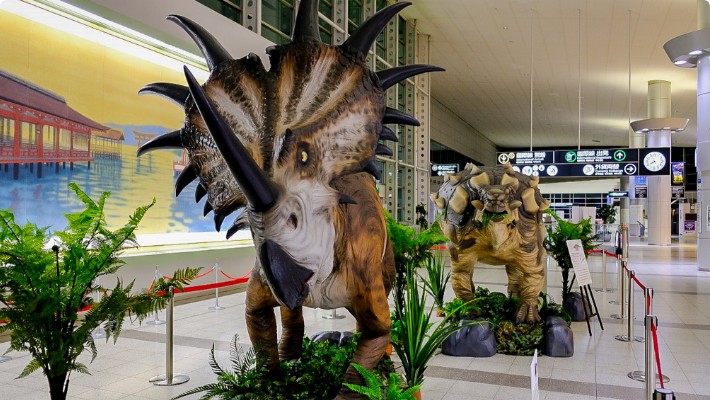 Be sure to check out our flight simulator. It is designed for people of all ages, from elementary school children to adults.
Enjoying the Sights
Hiroshima Prefecture is home to two World Heritage Sites: Itsukushima Shrine and Atomic Bomb Dome.
We invite you to experience the unique diversity of the four seasons and discover the beauty of Hiroshima.