Welcome to Hiroshima Airport,
Your Gateway to the Setouchi and San'in Regions
Welcome to Hiroshima Airport, Your Gateway to the Setouchi and San'in Regions
Find a Sightseeing Spot Route
Click (or tap) an icon in the map to view sightseeing spot information or look up routes.
History / Culture
Cityscapes
Nature / Scenic Landscapes
Sports
Gourmet Food
Museums
HIROSHIMA AIRPORT
Tottori Prefecture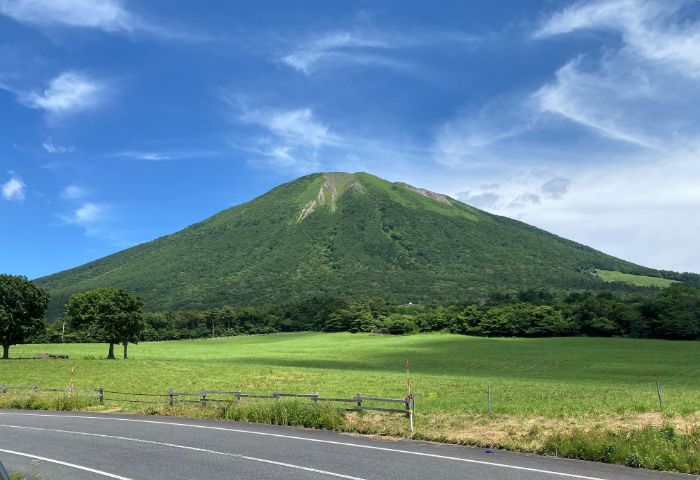 Nature / Scenic Landscapes
Mt Daisen
Mt. Daisen became the third national park in Japan. Its beautiful nature continues to captivate visitors, and it was selected among the top three for "Japan's Famous Mountain Ranking."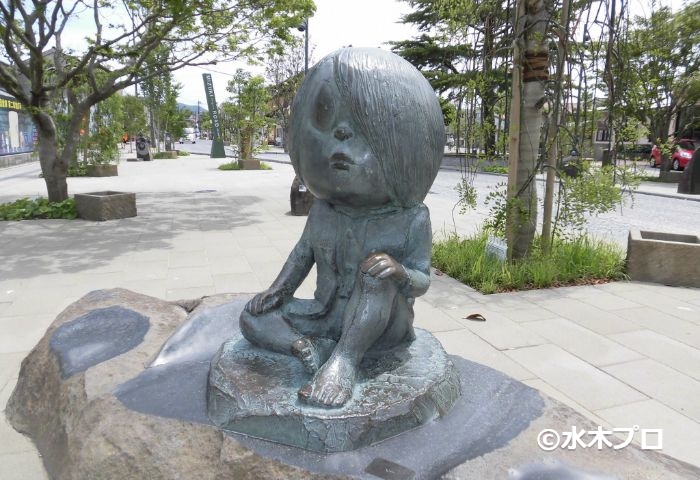 Cityscapes
Mizuki Shigeru Road
With a full length of 800 m, Mizuki Shigeru Road stretches from JR Sakaiminato Station to the "Mizuki Shigeru Museum."
With charming bronze statues of yokai (fantasy creatures), Yokai Jinja (shrine), and more, this road takes you on a journey through the strange world of Mizuki Shigeru.
When you take a stroll, you might even meet the Kitaro family?
Shimane Prefecture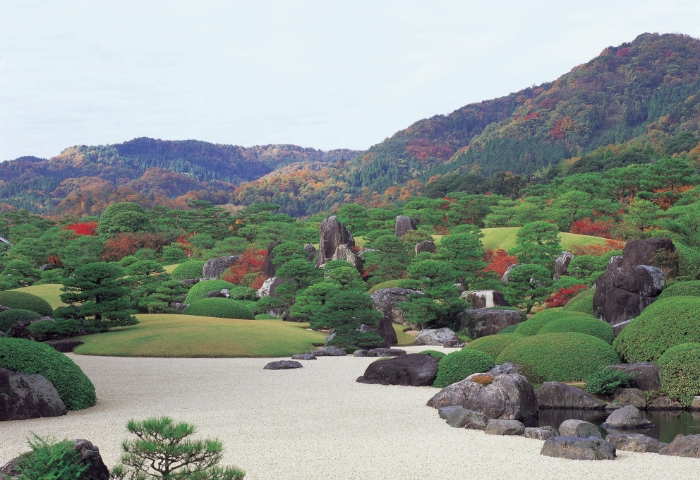 Museums
Adachi Museum of Art
This museum is not only home to one of the greatest Yokoyama Taikan collections in Japan, but also has famous gardens selected as the best in Japan by an American magazine. Covering around 165,000 square meters, the Japanese gardens are maintained and managed with the philosophy that "the garden is also a picture." They show beautiful seasonal faces changing each spring, summer, autumn, and winter.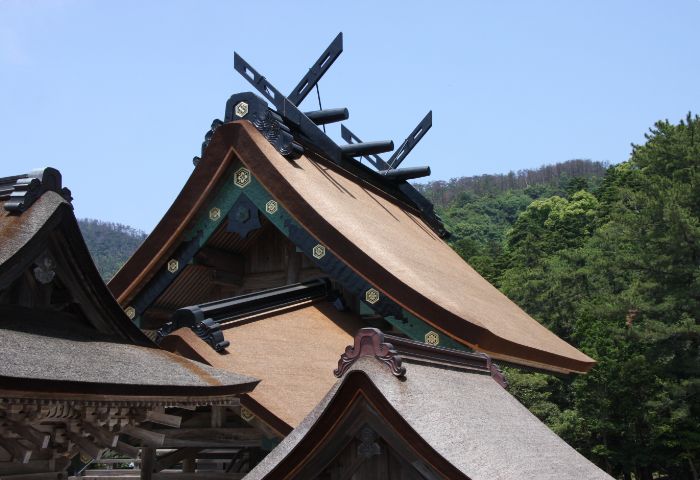 History / Culture
Izumo Taisha Grand Shrine
This shrine honors Okuninushi-no-okami, the main god of marriage in Japan. It is believed that the myriad of gods throughout Japan gather at Izumo Taisha Grand Shrine to hold a meeting from October 11 to 17 by the old calendar to discuss marriages between people, and the shrine is bustling with visitors from all over Japan.
Okayama Prefecture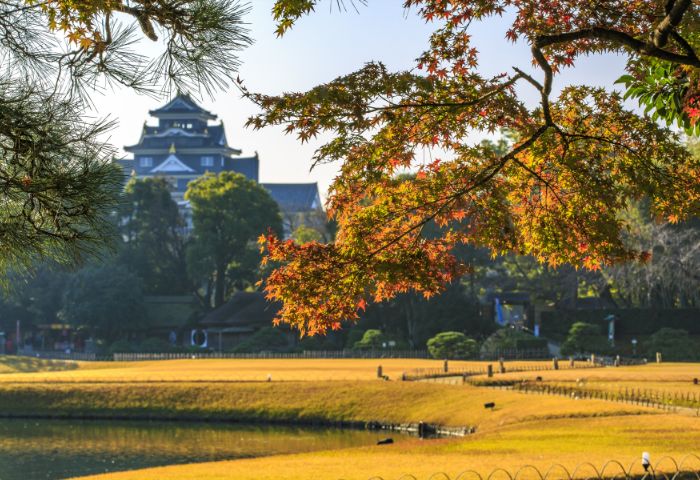 Nature / Scenic Landscapes
Okayama Korakuen Garden
Ikeda Tsunamasa, second head of the Okayama Domain, constructed this large garden as his own place of relaxation. The spacious garden, colored by seasonal flowers, feels like another world still in the Edo Period. It has gained three stars in the Michelin Green Guide Japan.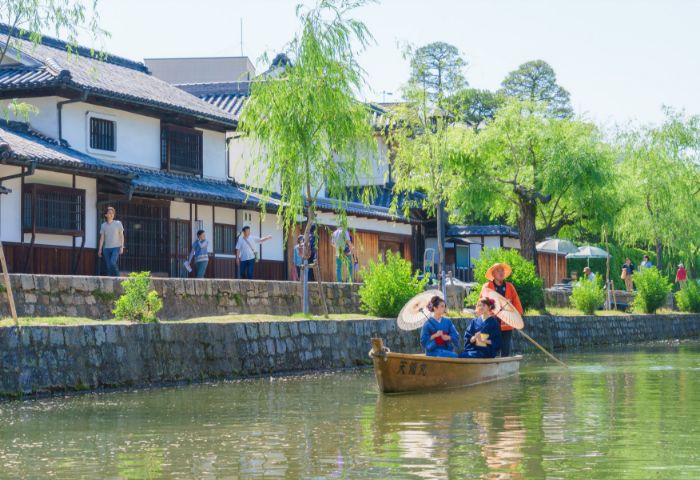 Cityscapes
Kurashiki Bikan Historical Quarter
Kurashiki Bikan Historical Quarter is home to white-walled storehouses, namako walls, lines of willow trees, and other refined scenery. Lined by fashionable shops selling Kurashiki brand products including "Kurashiki canvas" and "Kurashiki denim," cafes in reformed town houses, and more, the streets are bustling with tourists year-round.
Yamaguchi Prefecture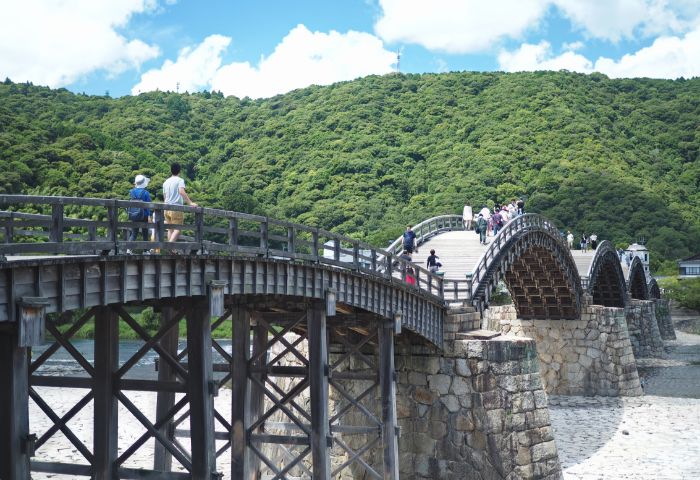 Nature / Scenic Landscapes
Kintaikyo Bridge
Counted as one of the three great bridges in Japan, this wooden bridge consists of five beautiful consecutive arches spanning a total of approximately 200 m. Constructed in the early Edo Period in 1673, it has five consecutive arches with a length of 193.3 m and a width of 5 m. Visitors can enjoy seeing cherry blossoms in spring, green trees in summer, and autumn foliage in fall.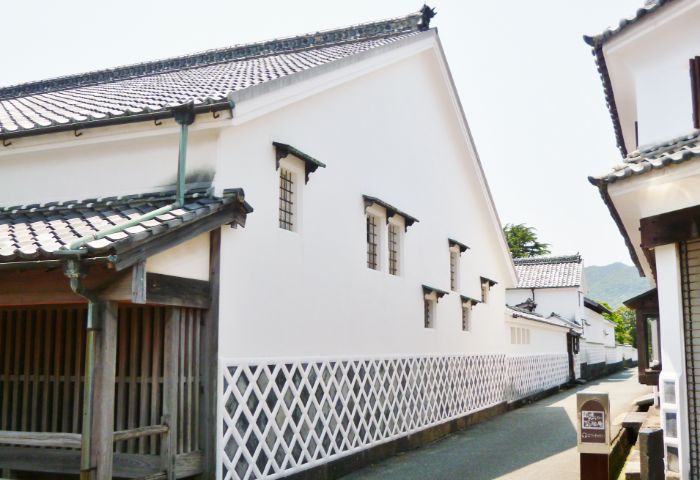 Cityscapes
Hagi Castle Town
Stately samurai residences with thick white walls, earthen walls and kaimagari (streets with right-angled turns) where natsumikan citrus fruits grow, and the homes where Takasugi Shinsaku, Kido Takayoshi and other great figures (active during the end of the Tokugawa shogunate to the Meiji Revolution) were born still stand today, making this castle town a place full of sights to see where you can stand in their historic footprints.
Kagawa Prefecture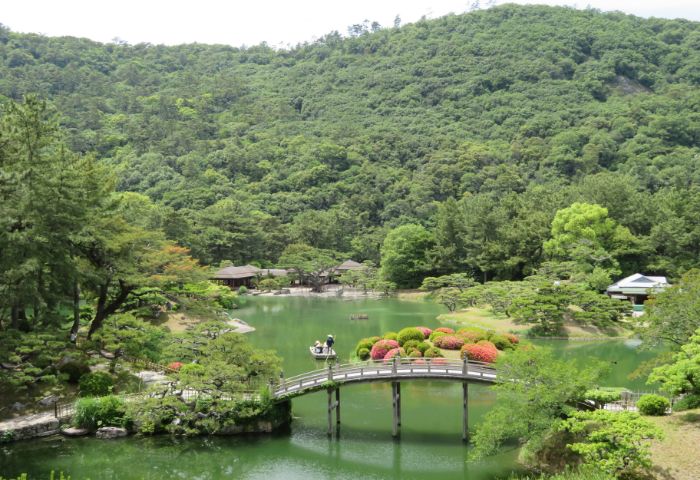 Nature / Scenic Landscapes
Special Place of Scenic Beauty Ritsurin Garden
Ritsurin Garden, which boasts the largest area out of all the gardens designated as Special Places of Scenic Beauty of Japan, is a garden which was completed by historic daimyo lords over a period lasting more than 100 years. This strolling-style daimyo garden from the early Edo Period has 6 ponds and 13 artificial hills skillfully placed against the backdrop of Mt. Shiunzan with its deep green pines.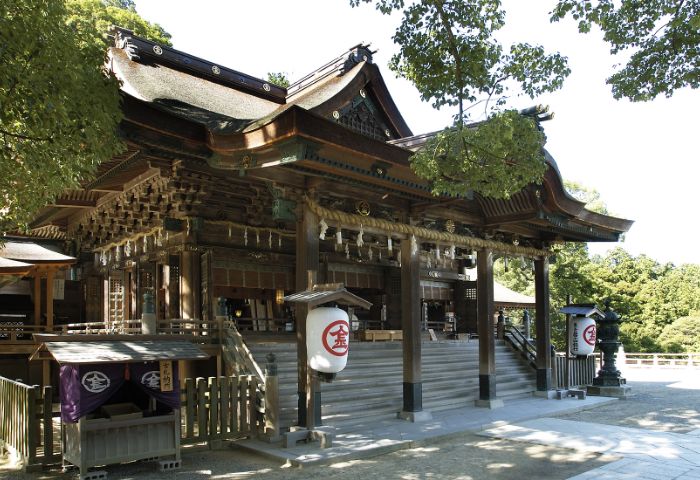 History / Culture
Kotohiragu Shrine
This god of the sea has been affectionately known as "Konpira-san" since long ago. The long stone stairway on the approach is famous, stretching 785 steps from the entrance to the main hall, and 1,368 steps to the inner shrine. The spacious shrine grounds are dotted with buildings that have long and prestigious histories, including "Asahi-no-yashiro," which is an Important Cultural Property of Japan.
Ehime Prefecture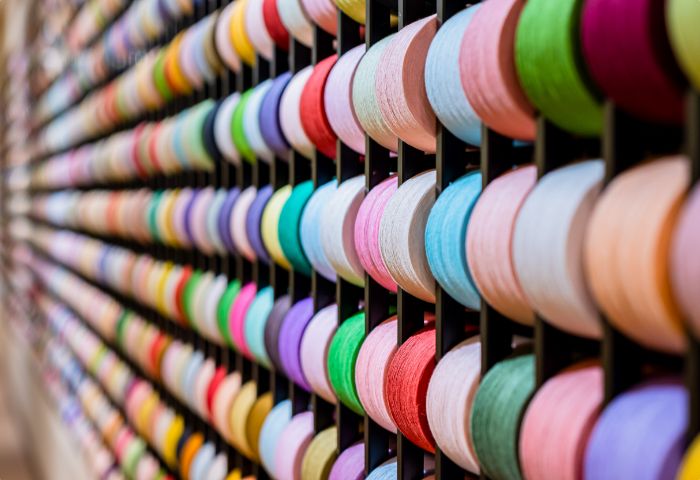 Museums
Towel Museum
Fusing towels and art, this Towel Museum is unlike anywhere else in the world. Visitors can view Imabari towel products, galleries showing towels as art, and a European garden where seasonal flowers bloom among the sunlight and greenery. There are also cafes and a restaurant.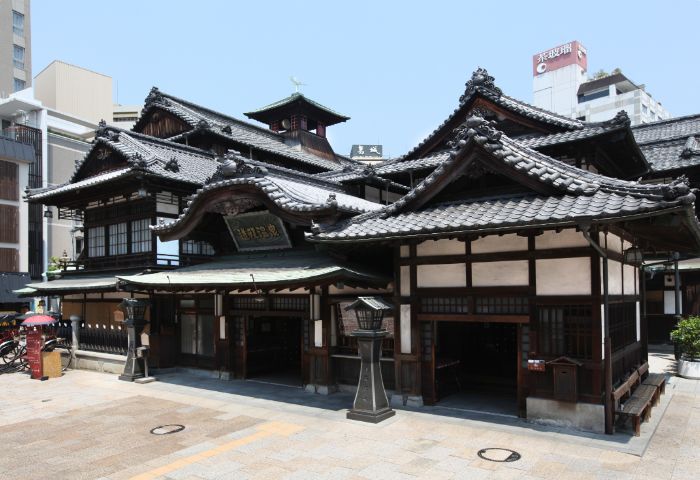 History / Culture
Dogo Onsen Honkan
This hot spring is thought to be the oldest in Japan and is mentioned in the ancient texts of the Kojiki and Man'yoshu. The main hall is a charming three-story wooden structure, and the entire building is an Important Cultural Property of Japan. It also appears as an iconic spot representing Matsuyama in the novel "Botchan" and many other literary and cinematic masterpieces.
Starting your trip from Hiroshima Airport.