Getting Here by Bus or Train (JR)
Getting Here by Bus or Train (JR)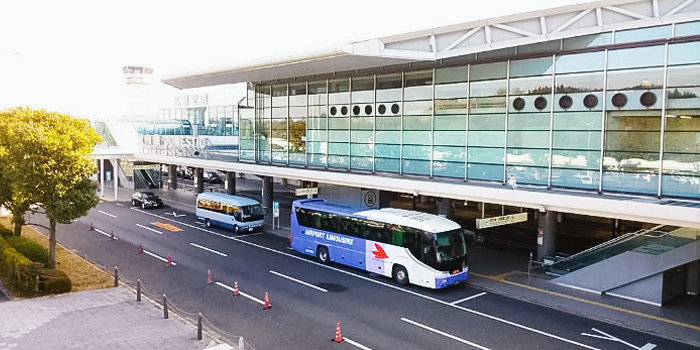 Getting e-mail alerts about the Hiroshima Airport limousine bus service
Hiroshima Electric Railway offers an e-mail alert service that allows you to receive info regarding the Hiroshima Airport limousine bus service.
After registering your e-mail address, you will receive an e-mail alert whenever a route is suspended or reopened.

▼Usage method
Use a bar code reader app on your cell phone to scan the two-dimensional code on the right, and then follow the displayed URL to register your e-mail address.
If your cell phone cannot scan QR codes, use the following URL.
https://www.hiroden.co.jp/bus/airport/terms.html